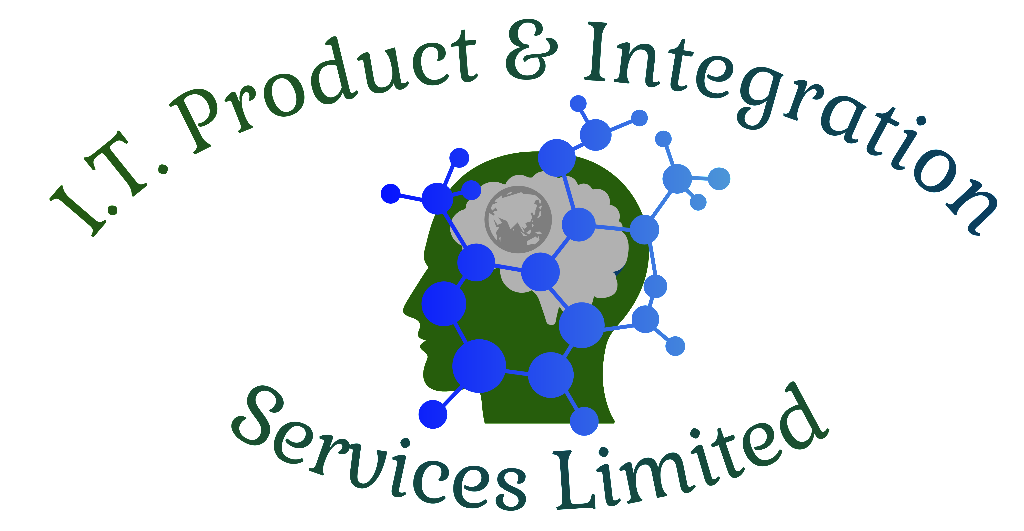 ---
I.T Product & Integration Services has more than 22 years experience in the IT industry specializing in Netcool Moogsoft, Product Manager, Consulting, Software Architecture, Leading Teams, and Development.

As a seasoned IT professional & Senior Consultant with broad-ranging experience across systems, applications management, and event management cross industry.

Being skilled on Moogsoft, Netcool, and Tivoli solutions and management strategies we are well placed to deliver quality consultancy across a wide variety of tasks.

We have strong customer interfacing skills and the ability to communicate and negotiate at both the technical and senior management level.
Our understanding of technologies and integration experience gives us an excellent ability to estimate effort and duration for project planning.

We have been involved in the successful implementation of a significant number of projects, with a focus on the integration's between disparate systems and driving new release of solutions to market.

Our most recent assignments have been:

Delivery of new Central Netcork Management Service (CNMS) for an Australian Wholesale Energy Provider with focus on integrating a large number of legacy devices into Netcool

Deployed and configured a demo version of ZenOSS into lab environment of an Australia based I.T Consultancy Company

Delivery of Moogsoft Operation, Administration, and Implementation training to an International Sports Subscription TV provider, allowing the client to immediately progress the Moogsoft solution to production operation

Deployed Moogsoft AiOps solution and integrated a number of custom Moogsoft Lambots for an International Sports Subscription TV provider based in Australia leveraging Ansible and a number of custom-developed integrations


Consulting on the delivery of Tivoli Netcool integration's to multiple SNMP devices for a major telecommunications provided in New Zealand

Provided Providing Management skills for full life cycle product delivery over multiple offerings, and driving them to market for one of the big four IT players, Worldwide

Provided consultancy services as part of a SWAT team solving complex development problems for a software house based in the UK

Development and design of bespoke integrated solutions for an American web portal and online service provider and for a major telecommunications provider in Italy

Developed a number of components and add on's to Micromuse's (IBM) Netcool suite
Applications
IBM (Micromuse) Netcool OMNIbus
Reporter (Viador BI Portal)
DCM/Fusion
Microsoft Office
Microsoft Project

Development Languages
C
C++
BASIC
DBase III
M6809 Assembly
Modula-2
Pascal
SQL:
Oracle
Sybase
DB2 &
Microsoft SQL Server
Scripting :
Methodologies

SSADM V4

Object-modeling Technique
Certifications and Professional Membership
---
---